MARK KENLY DOMINO TAN SHOW SS19



Creative direction and production by Femmes Régionales

Styling: Samuel Drira / Encens magazine
Photography: Cecilie Jegsen
Video: V2 Studio

NORMANN COPENHAGEN PRODUCT DESIGN


The idea for Daily Fiction was to create a candy store for grown ups, and by combining the products in different selections creating unique stories. A playful tone of voice was developed to add an extra touch and unique personality to each product. The project included design of the products, with everything from color scale, print design, materials and surfaces to wrapping and in the end also concept for images, presentation and event. The Daily Fiction concept has launched globally to delight stationary aficionados and novices around the world.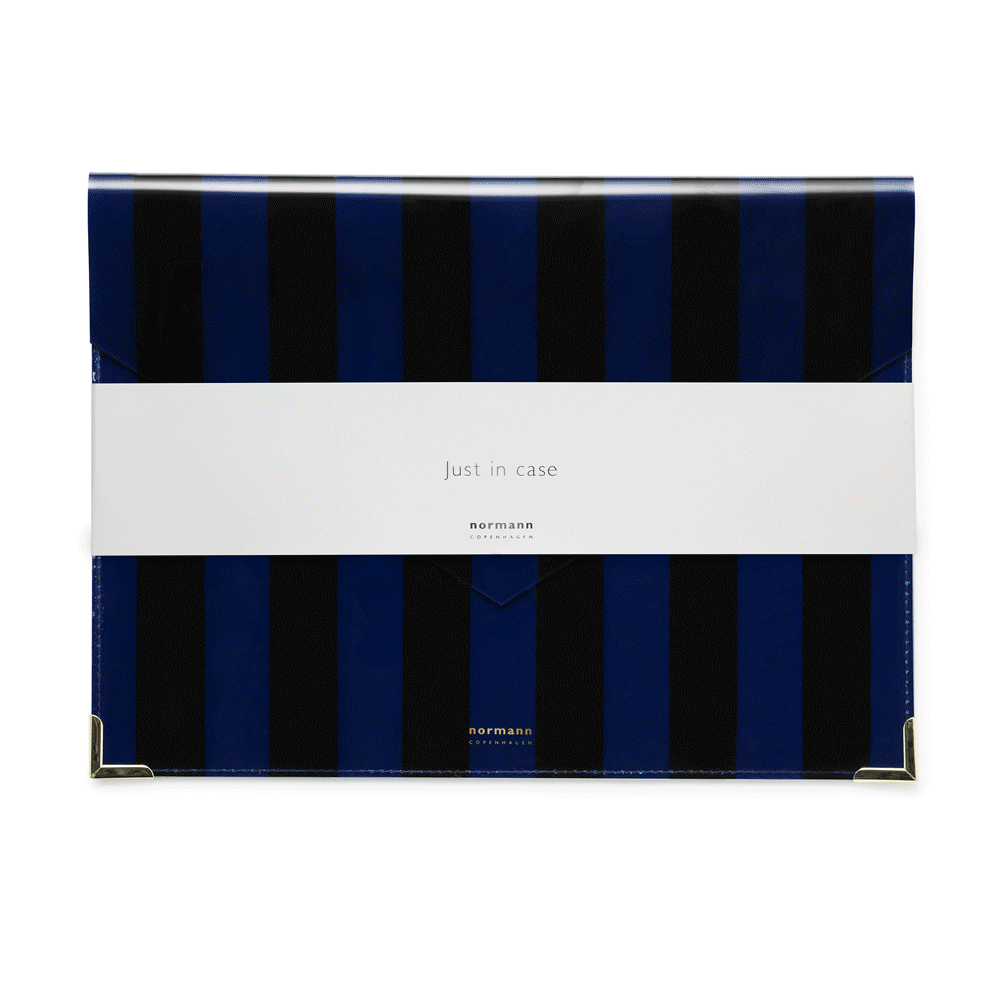 FINAL GRAVITY BRAND CREATION



Brand creation for new independent running apparel brand Final Gravity. The creative scope includes everything from designing the collections themselves and a full visual identity including web design and content creation, to pop up store design and event concepts.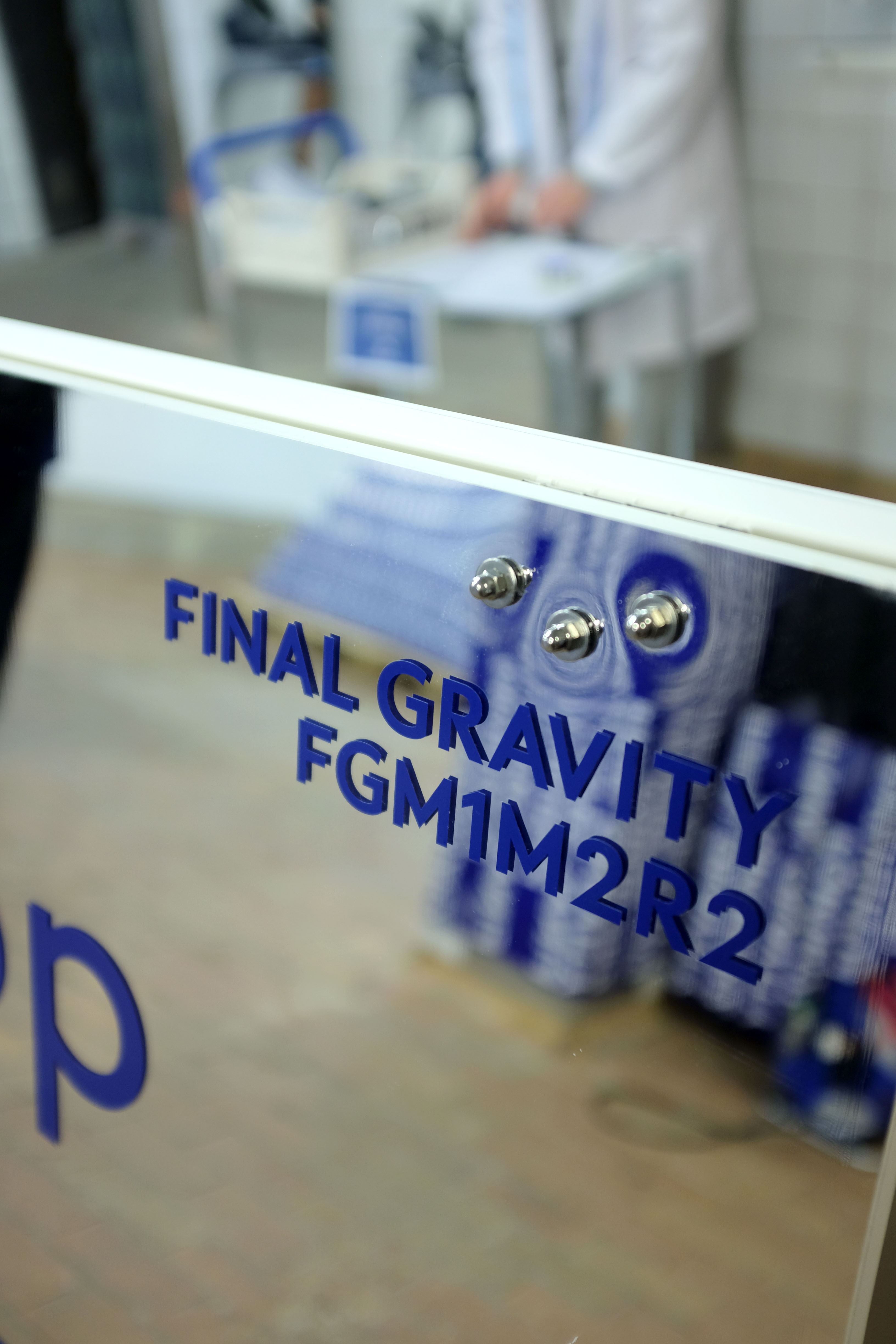 Photography Simon Baungaard

MIKKELLER BAR LONDON INTERIORS


The very first Mikkeller first bar opened in Copenhagen in 2010. Although the bar now have many years under its belt – the charateristics of the design and the ambience of the place is the toolbox we use for designing every other Mikkeler spot around the world. We have designed bars in the following spots
Copenhagen, Singapore, Oslo, London, New York, Tai Pei, Copenhagen Airport and Madrid.

Photography: Cecilie Jegsen