BRØGGER SS20 SHOW

Show concept and production for the Uk based designer Brøgger. We chose a less is more approach and found a beautiful secret garden in the middle of Copenhagen, with the Danish summer only adding to the natural beauty and drama of the experience.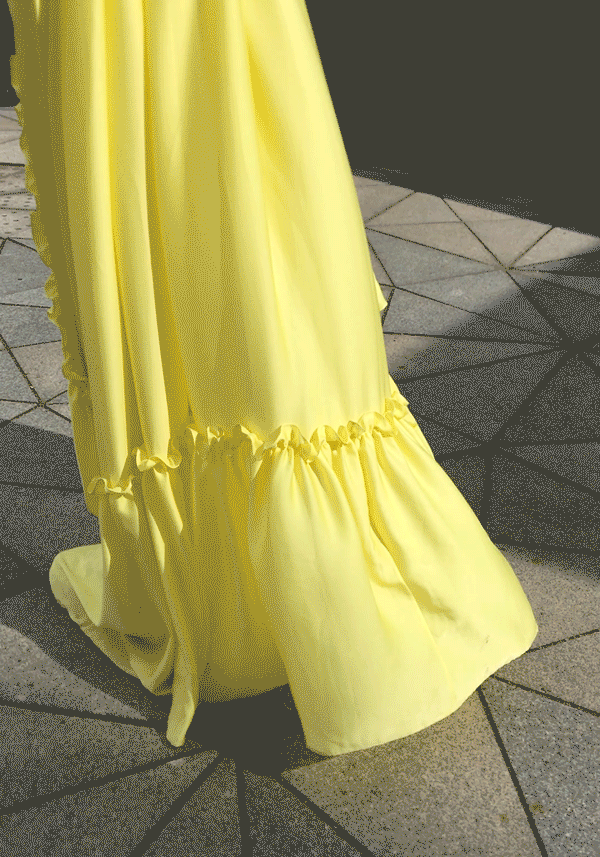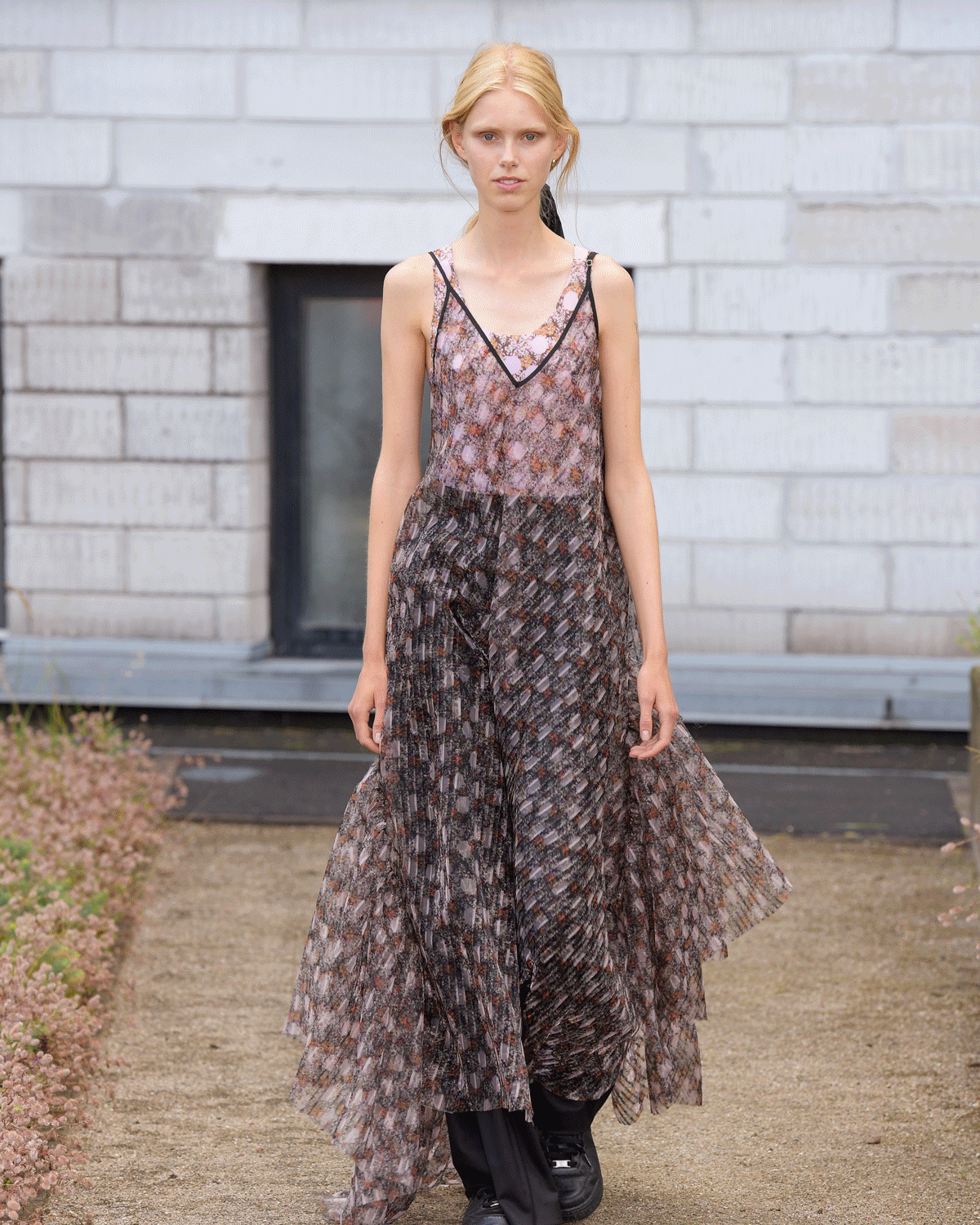 Photography: Femmes Régionales and Copenhagen Fashion Week
Styling Anders Sølvsten Thomsen
CUSTOMMADE SS20 PRESENTATION

For Custommade's first Copenhagen Fashion Week presentation we picked the Royal Danish Theater as a glamourus backdrop to their new collection. We assisted Custommade with concept development, set design, styling and production.



Photography: Femmes Régionales
Food artist: Conference campus
Flower artist: Emilie Fehrn-Christensen

RÉSUMÉ SS20 PRESENTATION

For their SS20 collection entitled 'Brokeback' we assisted Résumé with concept development and location scouting. The quirky and very YIIIHAA universe was set up at an old stable outside the freetown of Christiania and included edible hourseshoes, cowgirls and sunflower extravaganza.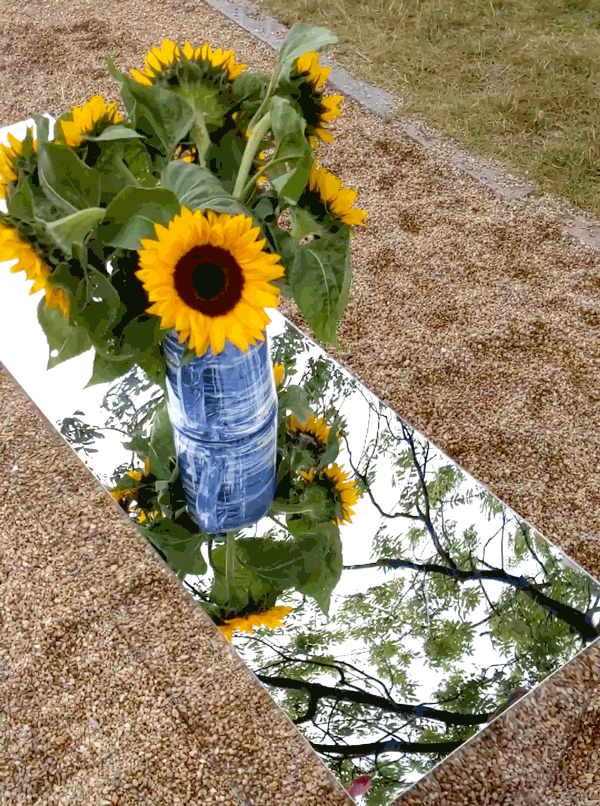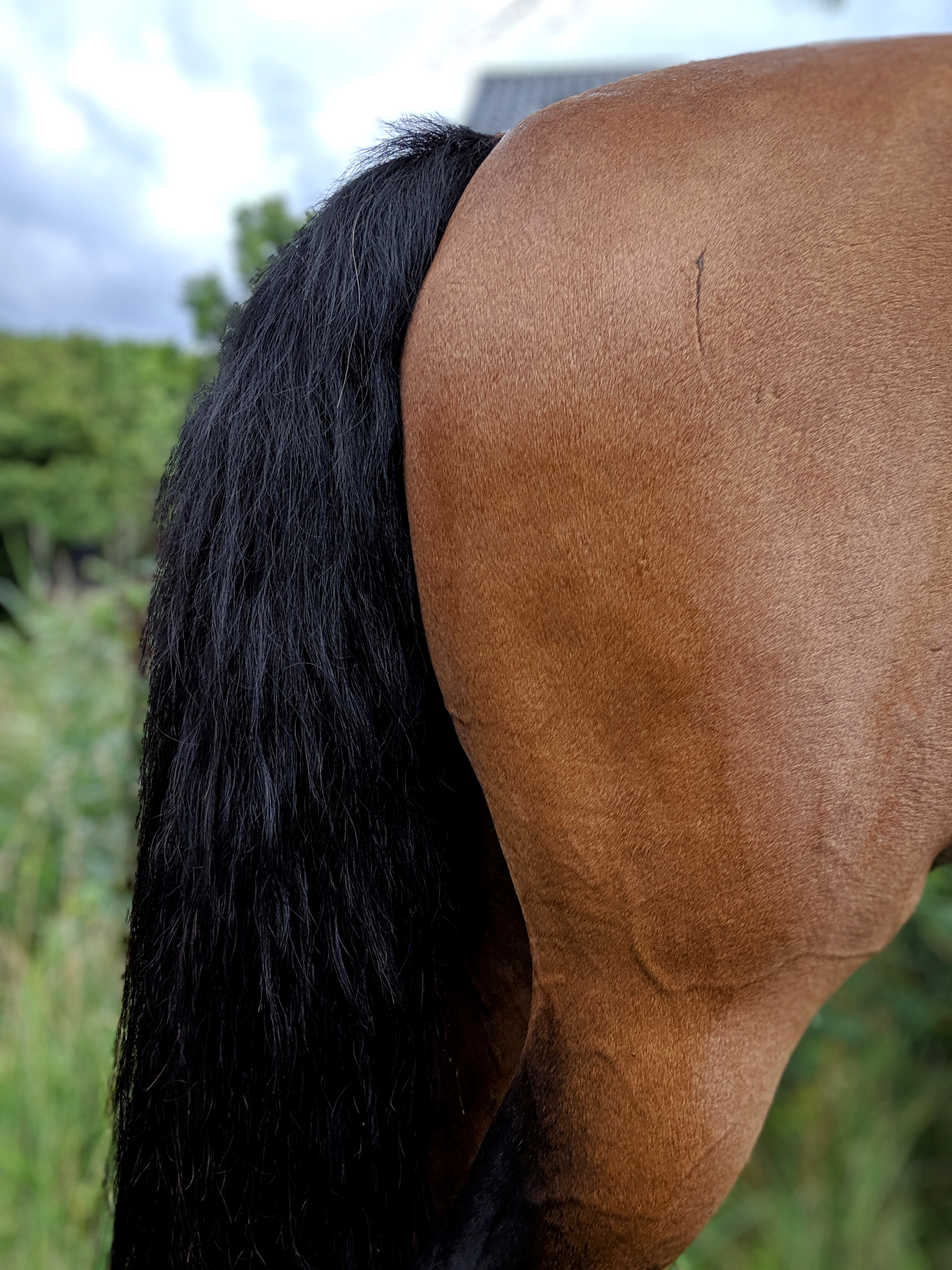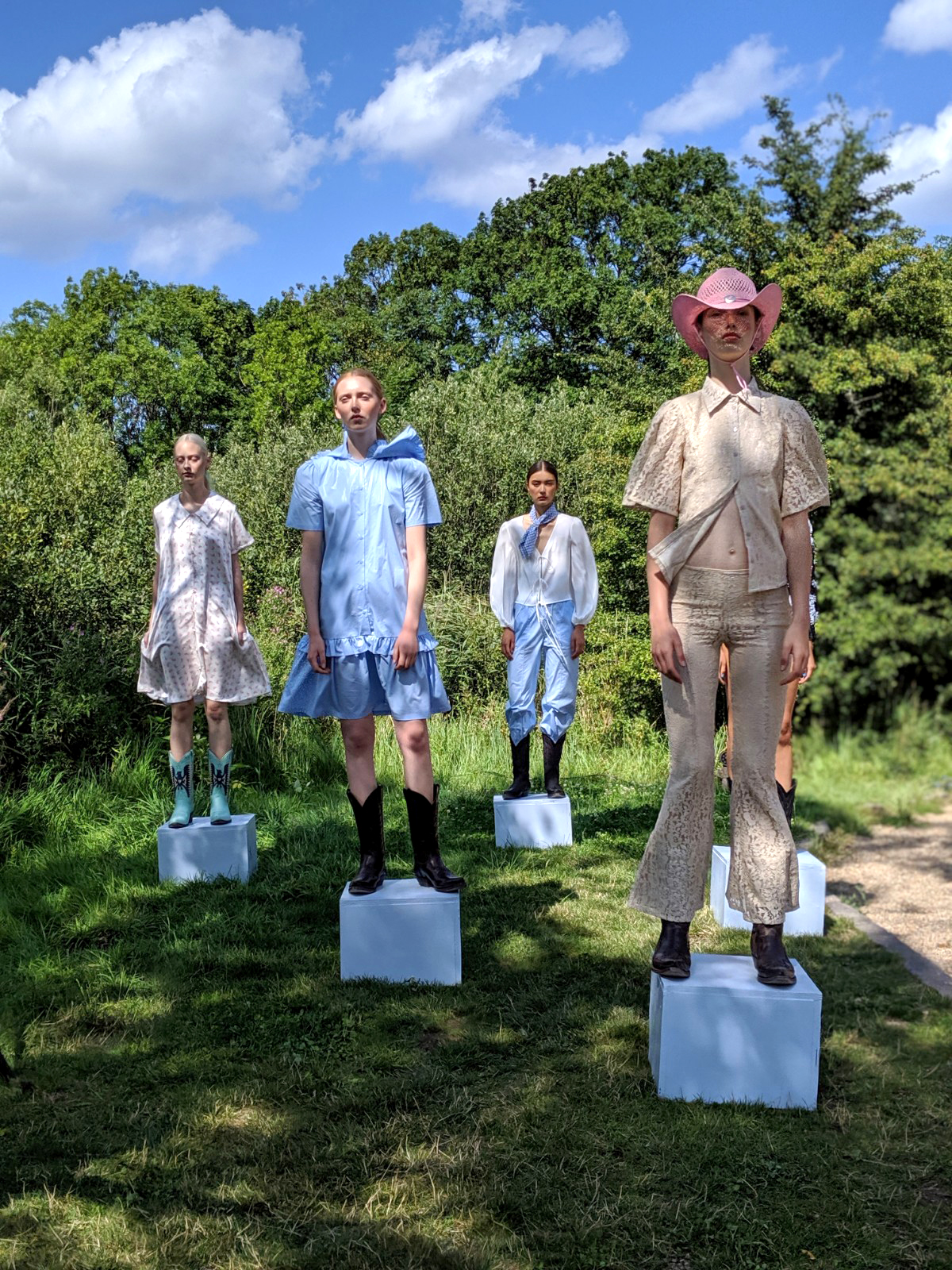 Photography: Femmes Régionales

PIZZA PROJECT VISUAL IDENTITY



Full visual identity for the new Copenhagen restaurant concept Pizza Project. The identity has bright colours inspired by the toppings of the pizzas, a bespoke typeface, handdrawn graphic elements and patterns, and humoristic tone of voice.





BESPOKE TYPEFACE

We created a display typeface originally painted by hand before vectorized and made into a digital typeface. The ambition was to create an authentic hand painted feel, which is why the letters have a random stroke width, imperfect letter spacing, random letter height, and a slightly incohesive letter angle. This is also why we created five alternative glyphs for each letter, because no letter drawn by hand look exactly alike. The imperfections are what gives the typeface charm, humouristic feel and personality.