MARK KENLY DOMINO TAN LOOKBOOKS

Layout for a series of lookbooks for Mark Kenly Domino Tan.

PRE-SPRING 2020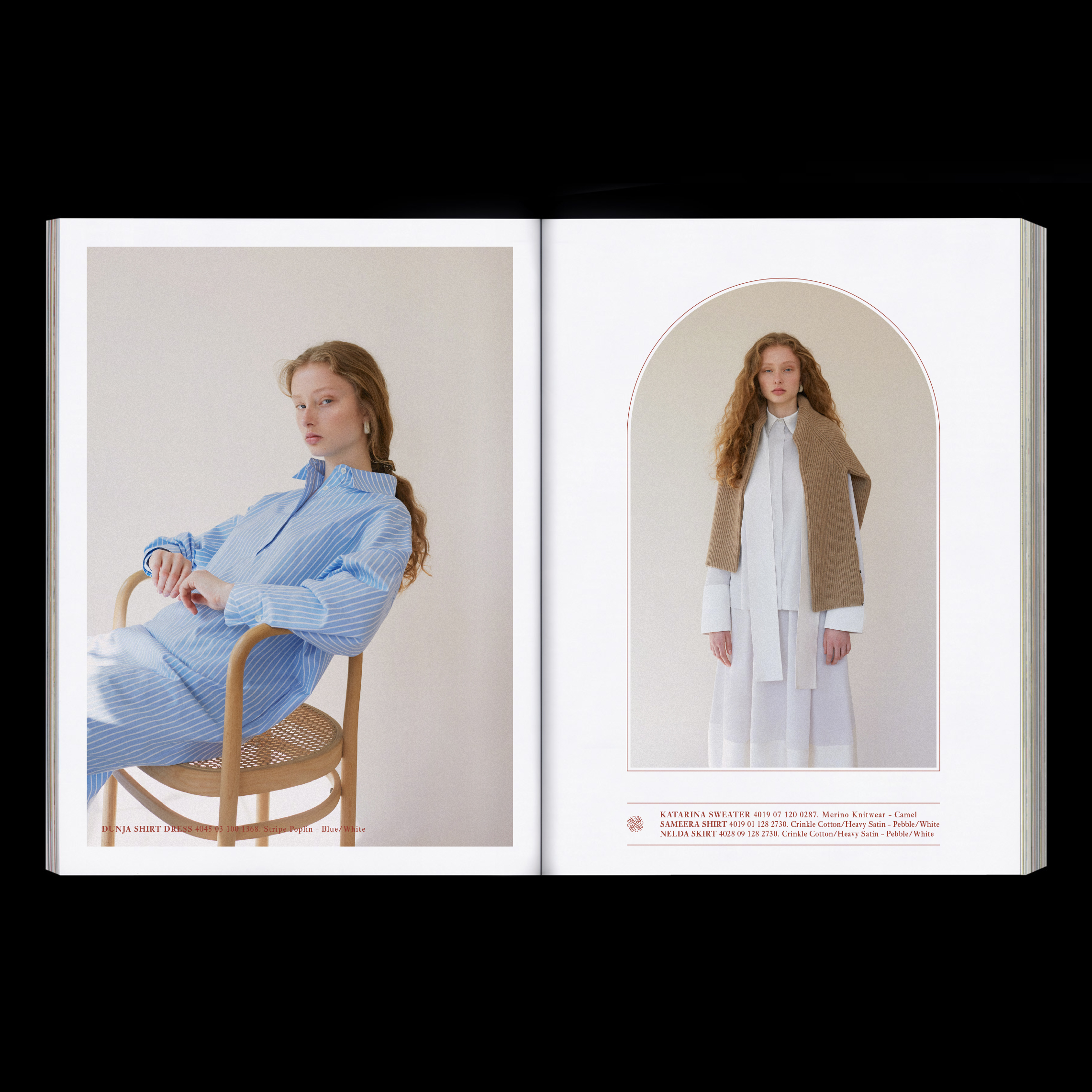 AUTUMN/WINTER 2020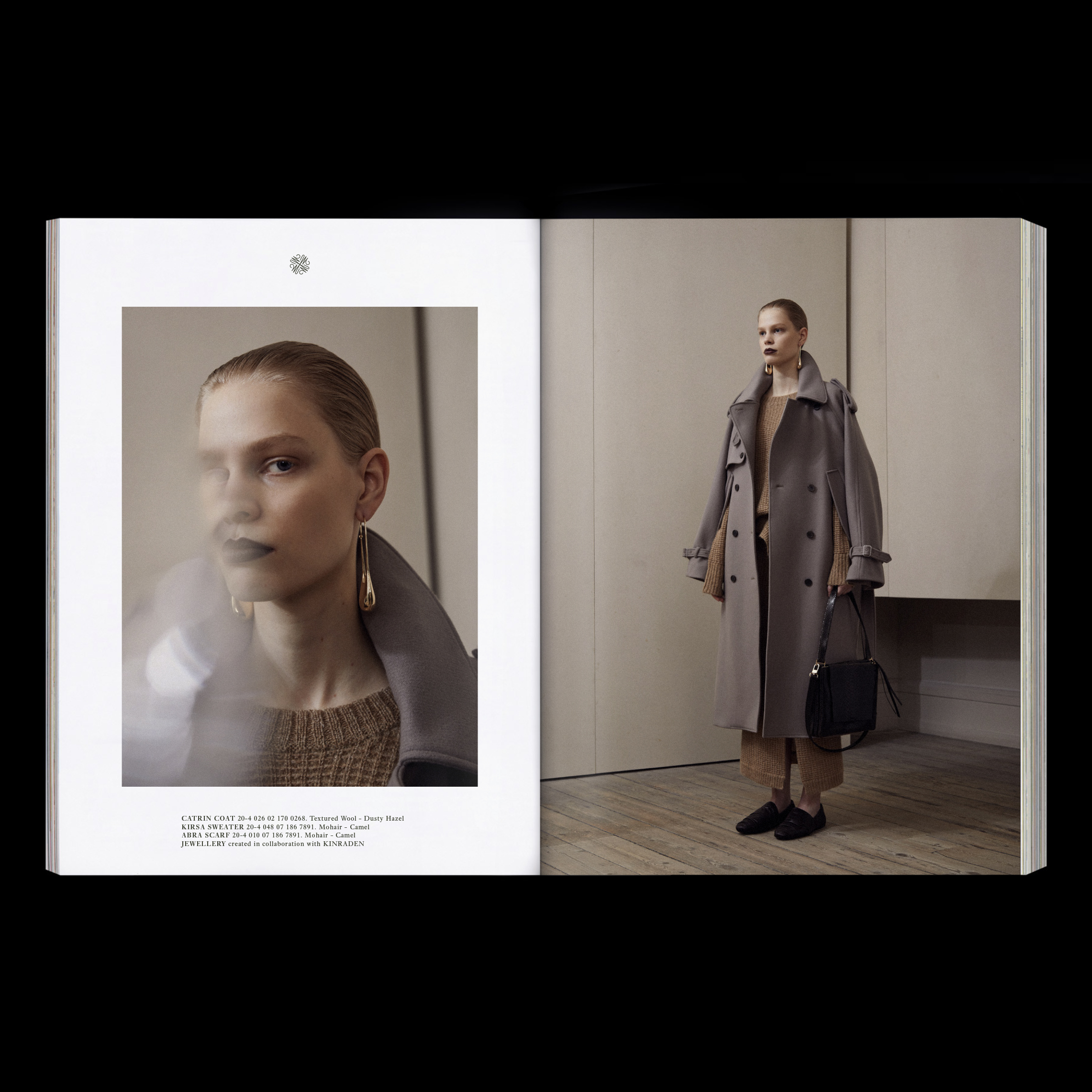 PRE-SPRING 2020
Photography by Claudia Vega, Styling by Mark Kenly Domino Tan, Styling assistance by Michelle Eriksen, Hair by Line Bille & Graphic Design by Femmes Regionales.

AUTUMN/WINTER 2020
Photography by Ed Gumuchian, Styling by Mark Kenly Domino Tan, Styling assistance by Ophelia Polhaus, Hair & Make up by Stine Rasmussen, Production by Sofie Holst Nyvold & Graphic Design by Femmes Regionales


MODSTRÖM SHOWROOM INTERIOR


Design of full interior concept for Modström's showroom and fair stands including a range of custom built furniture.






Photography: Lars Engelgaar


CUSTOMMADE PRESENTATION AW20
At the iconic rococo palace Odd Fellow we created a baby blue dream office as the back drop for Custommade's AW20 presentation during Copenhagen Fashion Week. Being busy never looked this good. Creative direction, concept development and set design by us.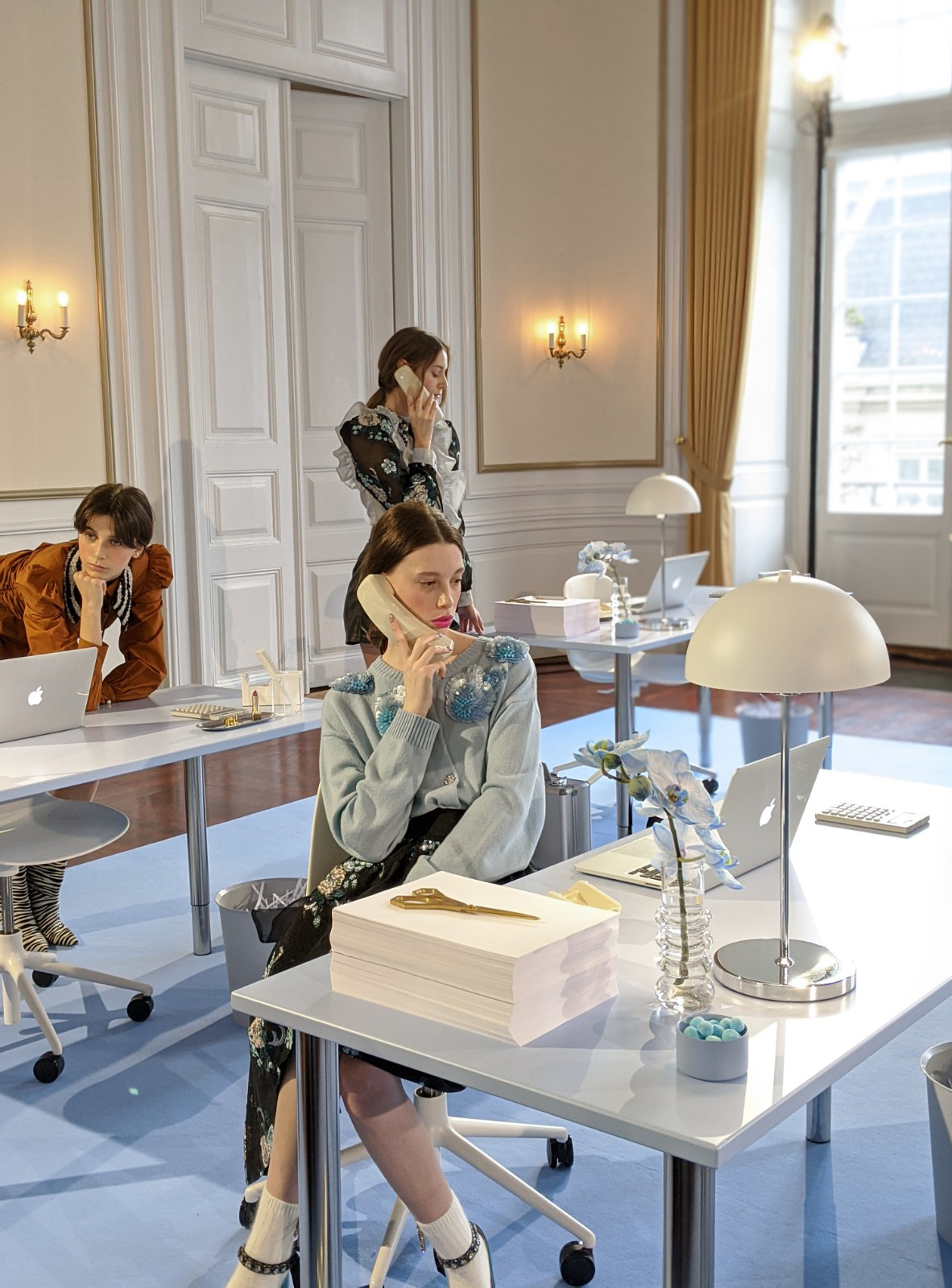 Photography: Femmes Régionales
MODE. PRODUCT AND COLOUR DESIGN

For our tech accessories client Dbramante1928 we created the subbrand MODE. aimed at the fashion savvy female customer. The project included visual identity and logodesign, product direction and seasonal colour design.





Photography: Femmes Régionales