BRØGGER SS21 CAMPAIGN



For the SS21 edition of Copenhagen Fasshion Week we got the opportunity to create a fashion film for London based brand Brøgger. The campaign was shot around the iconic concrete structure of Holbæk seminarium on a blessed August day. The voice reads a favorite Suzanne Brøgger (renowned Danish Writer) piece translated by designer Julie Brøgger herself. The two are not related by blood but in many ways by female spirit.





Creative Direction & Production: Femmes Régionales
Photography: Olivia Rohde & Oliver Knauer
Film Direction: Oliver Knauer
Stylist: Anders Sølvsteen Thomsen
Sound Design: Kevin Koch
Editor: Rebecca Karlsson
Casting: Camilla Bigler
Video Assistent: Mark Dexter
STUDIO X VIADUCT

We assisted the iconic retail space Studio X Viaduct in finding a way to translate physical expression into their digital platforms. We supplied them with overall strategy, tone of voice and visual identity.

MARK KENLY DOMINO TAN LOOKBOOKS
Layout for a series of lookbooks for Mark Kenly Domino Tan.
PRE-SPRING 2020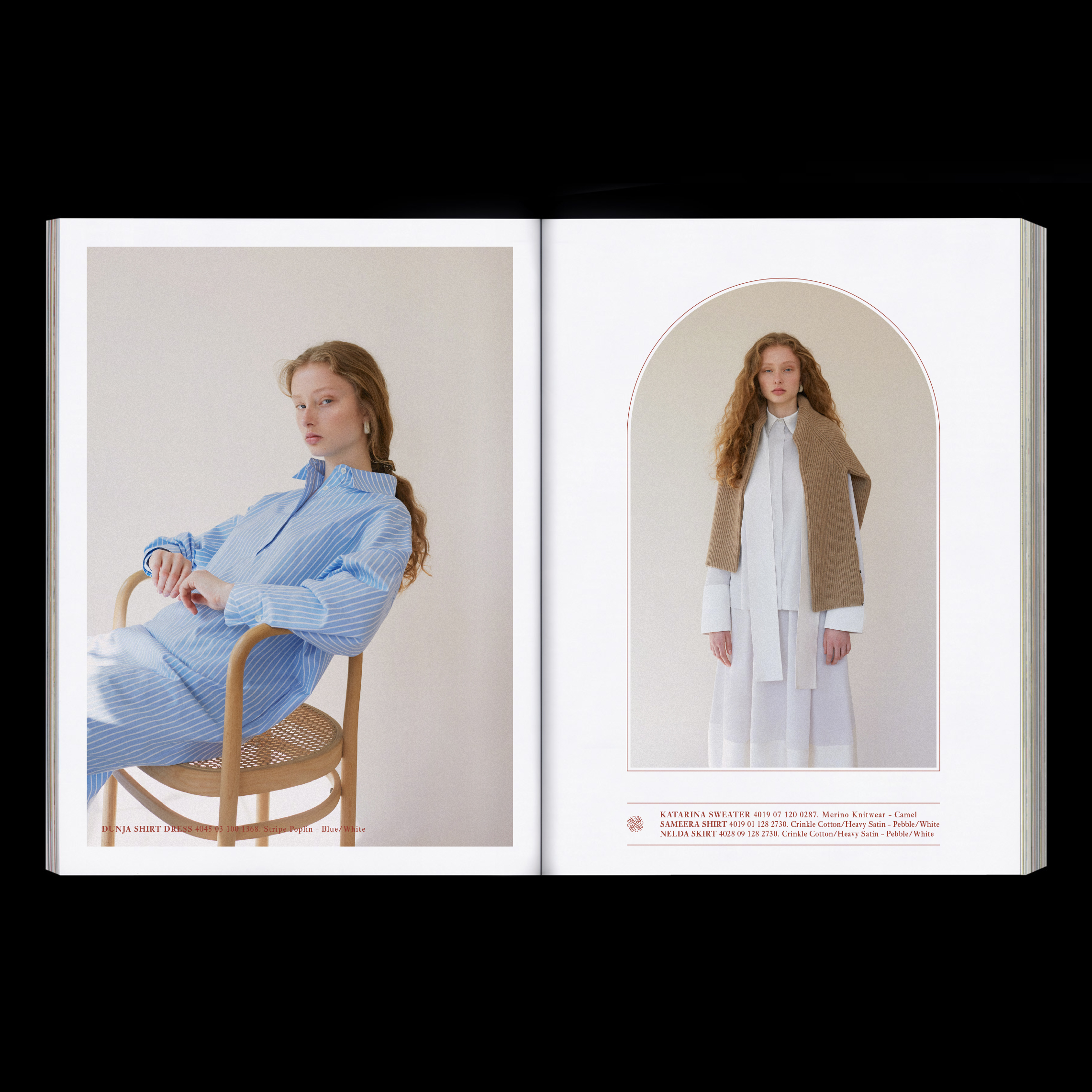 AUTUMN/WINTER 2020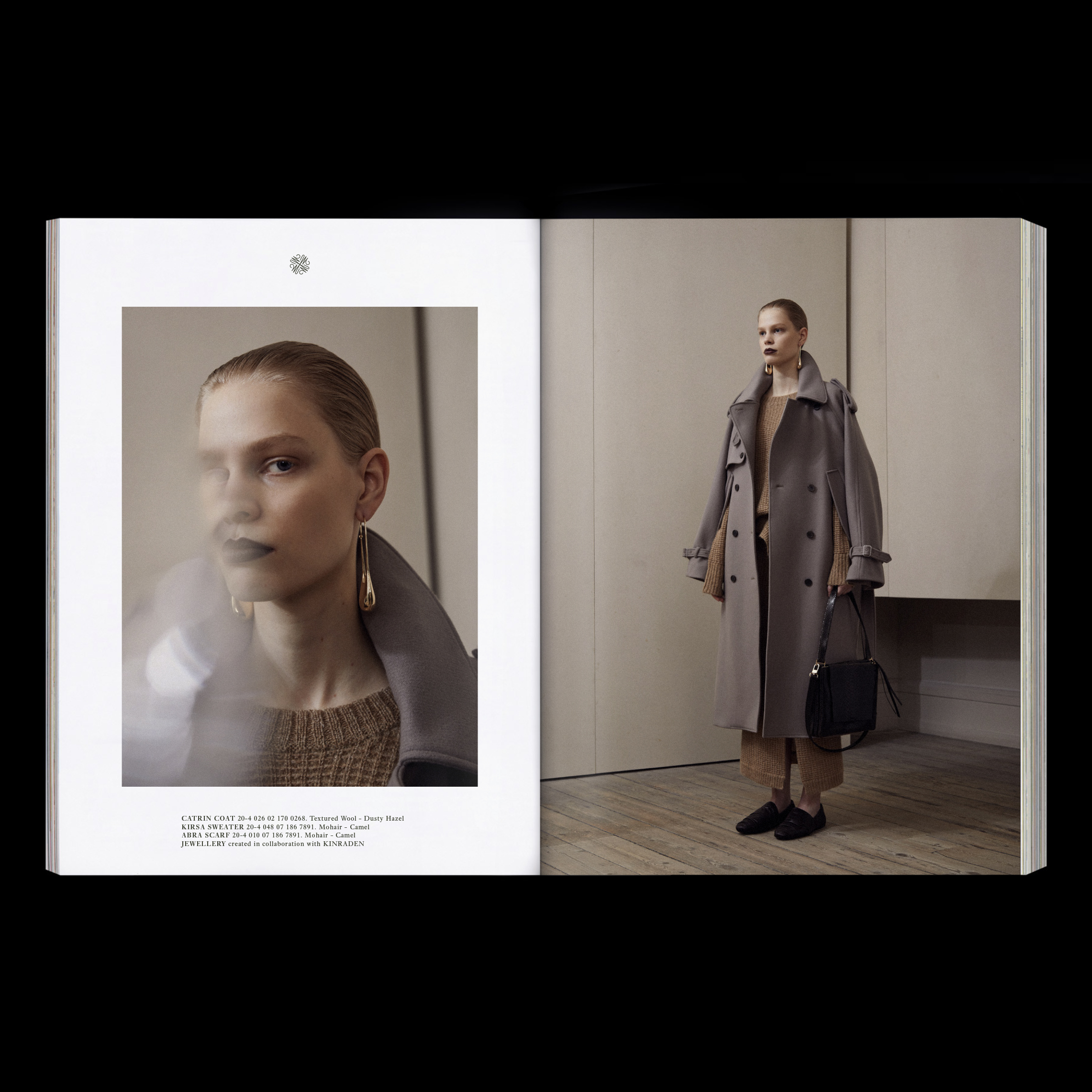 PRE-SPRING 2020
Photography by Claudia Vega, Styling by Mark Kenly Domino Tan, Styling assistance by Michelle Eriksen, Hair by Line Bille & Graphic Design by Femmes Regionales.
AUTUMN/WINTER 2020
Photography by Ed Gumuchian, Styling by Mark Kenly Domino Tan, Styling assistance by Ophelia Polhaus, Hair & Make up by Stine Rasmussen, Production by Sofie Holst Nyvold & Graphic Design by Femmes Regionales

MODSTRÖM SHOWROOM INTERIOR


Design of full interior concept for Modström's showroom and fair stands including a range of custom built furniture.






Photography: Lars Engelgaar


VESTIAIRE COLLECTIVE PODCAST EVENT

Creative direction and production of podcast talk with Fashion No Filter hosted by resale champions Vestiaire Collective and Copenhagen Fashion week.




Photography: Femmes Régionales