CUSTOMMADE SS20 PRESENTATION

For Custommade's first Copenhagen Fashion Week presentation we picked the Royal Danish Theater as a glamourus backdrop to their new collection. We assisted Custommade with concept development, set design, styling and production.



Photography: Femmes Régionales
Food artist: Conference campus
Flower artist: Emilie Fehrn-Christensen

RÉSUMÉ SS20 PRESENTATION

For their SS20 collection entitled 'Brokeback' we assisted Résumé with concept development and location scouting. The quirky and very YIIIHAA unverse was set up at an old stable outside the freetown of Christiania and included edible hourseshoes, cowgirls and sunflower extravaganza.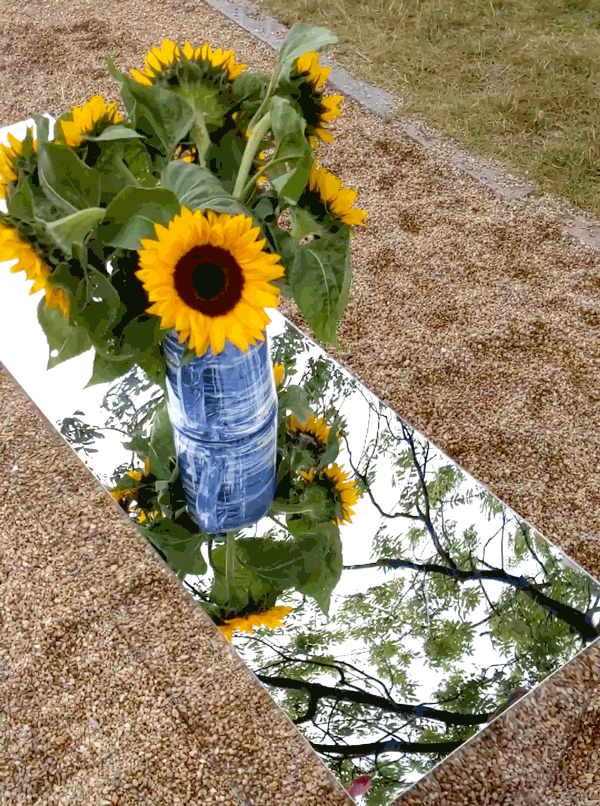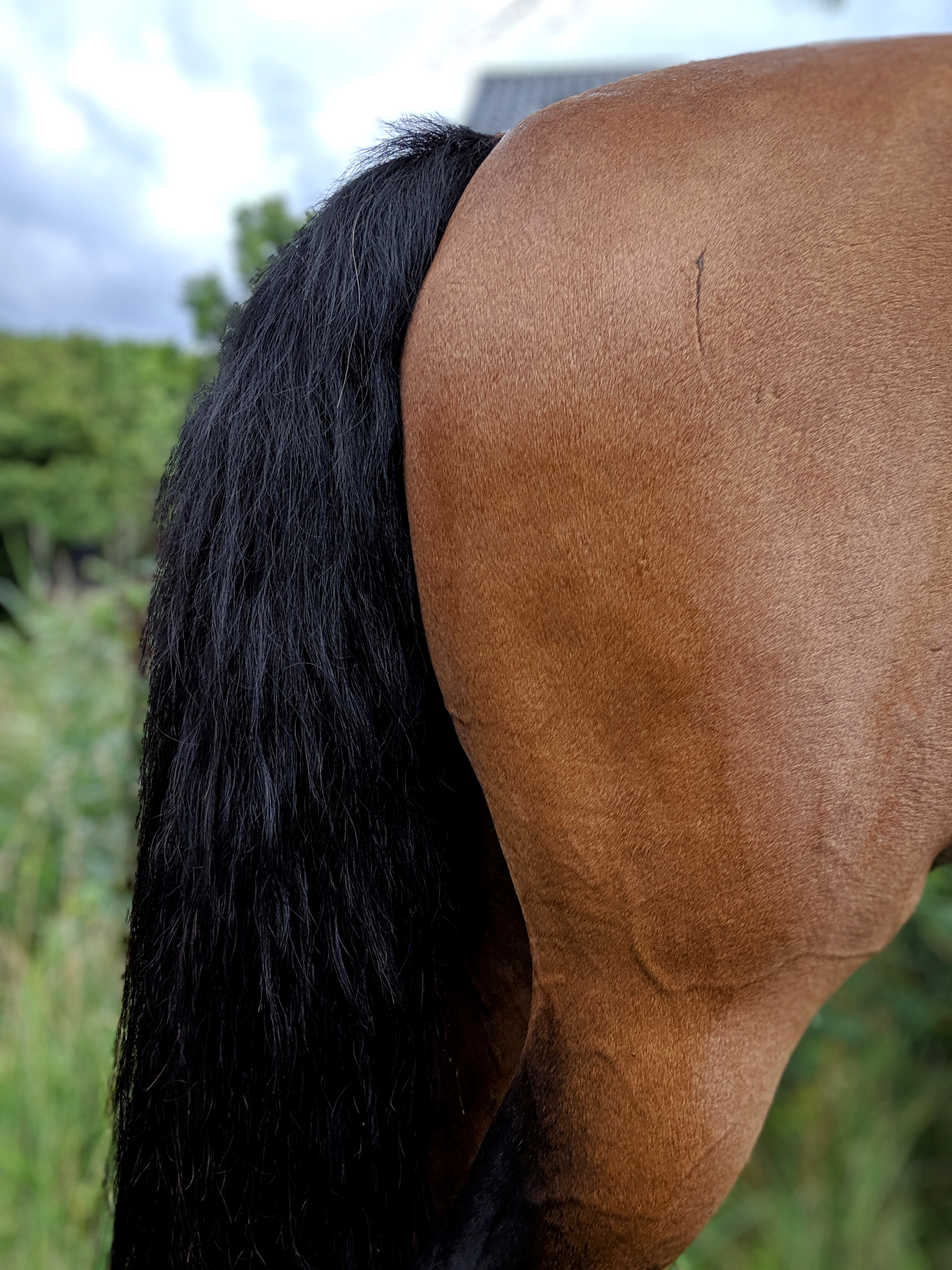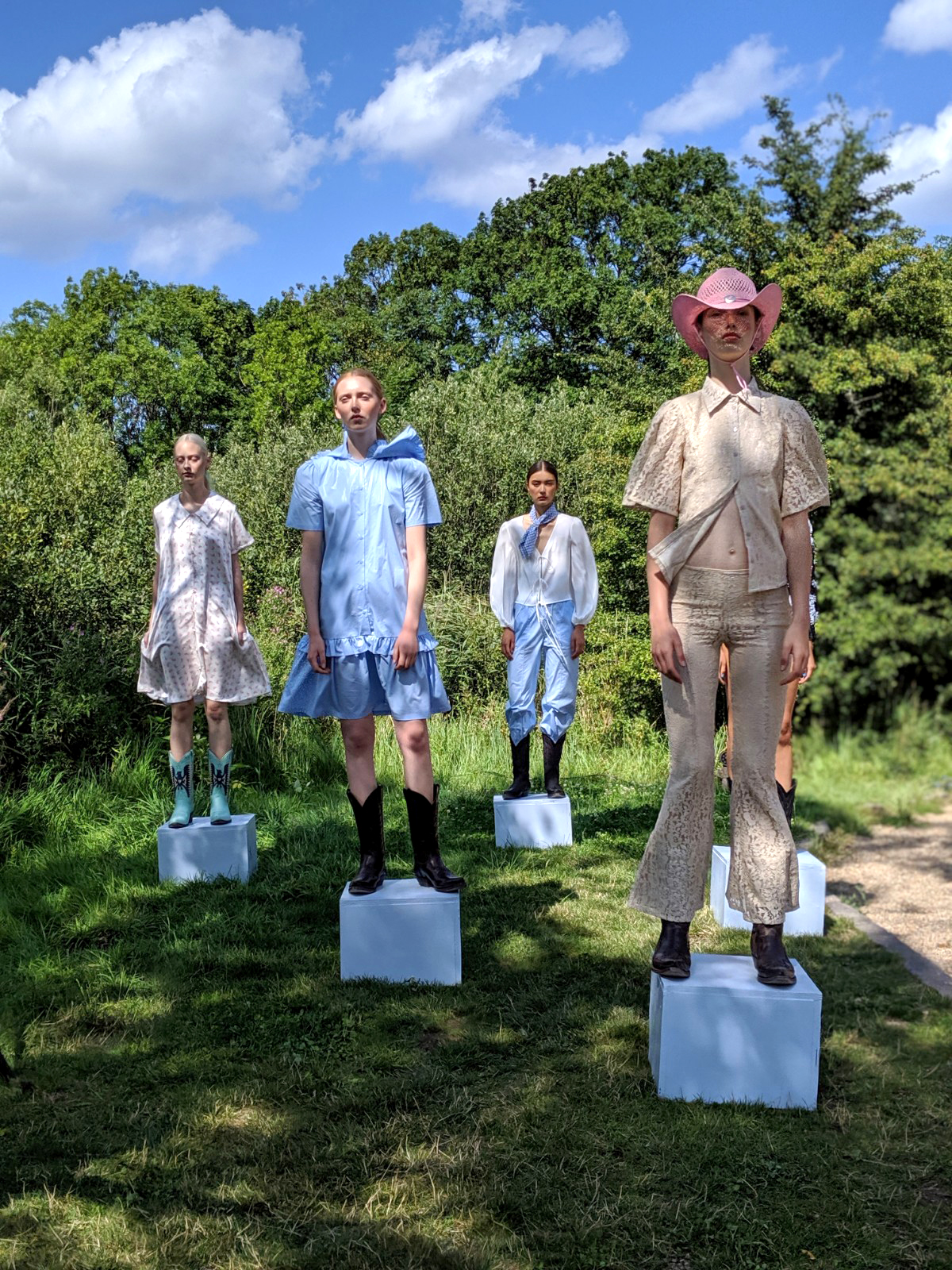 Photography: Femmes Régionales

ITEM STUDIO VISUAL IDENTITY

Visual identity, web design and Image direction for the new Slow living brand Item Studio.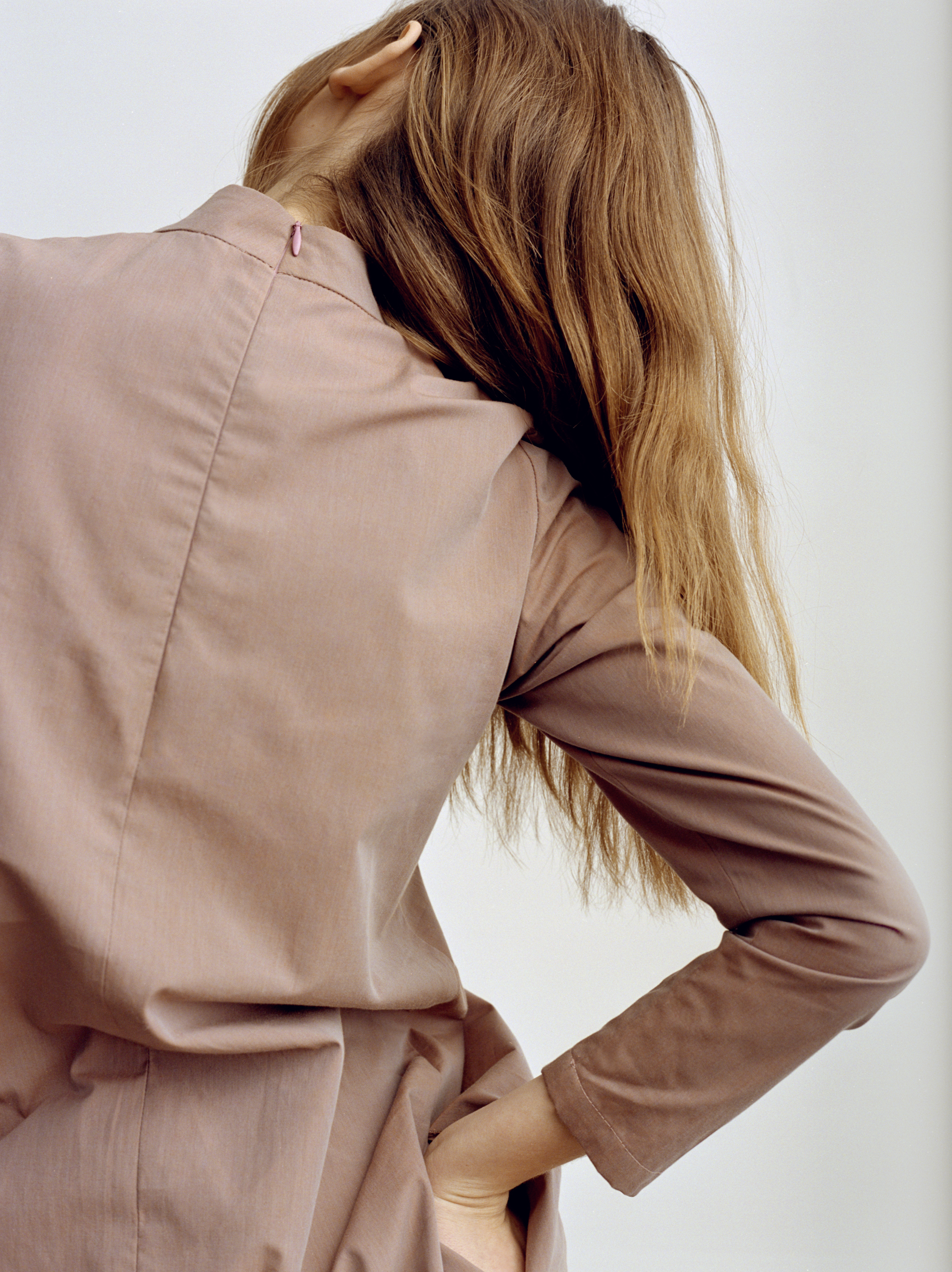 Photography: Simon Baumgaard and Olivia Rohde
BRØGGER SS20 SHOW

Show concept and production for the Uk based designer Brøgger. We chose a less is more approach and found a beautiful secret garden in the middle of Copenhagen, with the Danish summer only adding to the natural beauty and drama of the experience.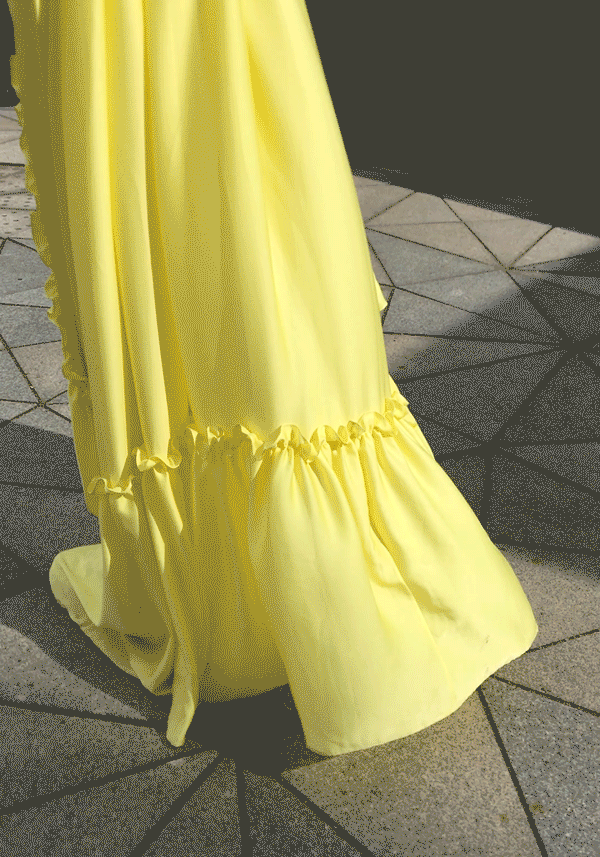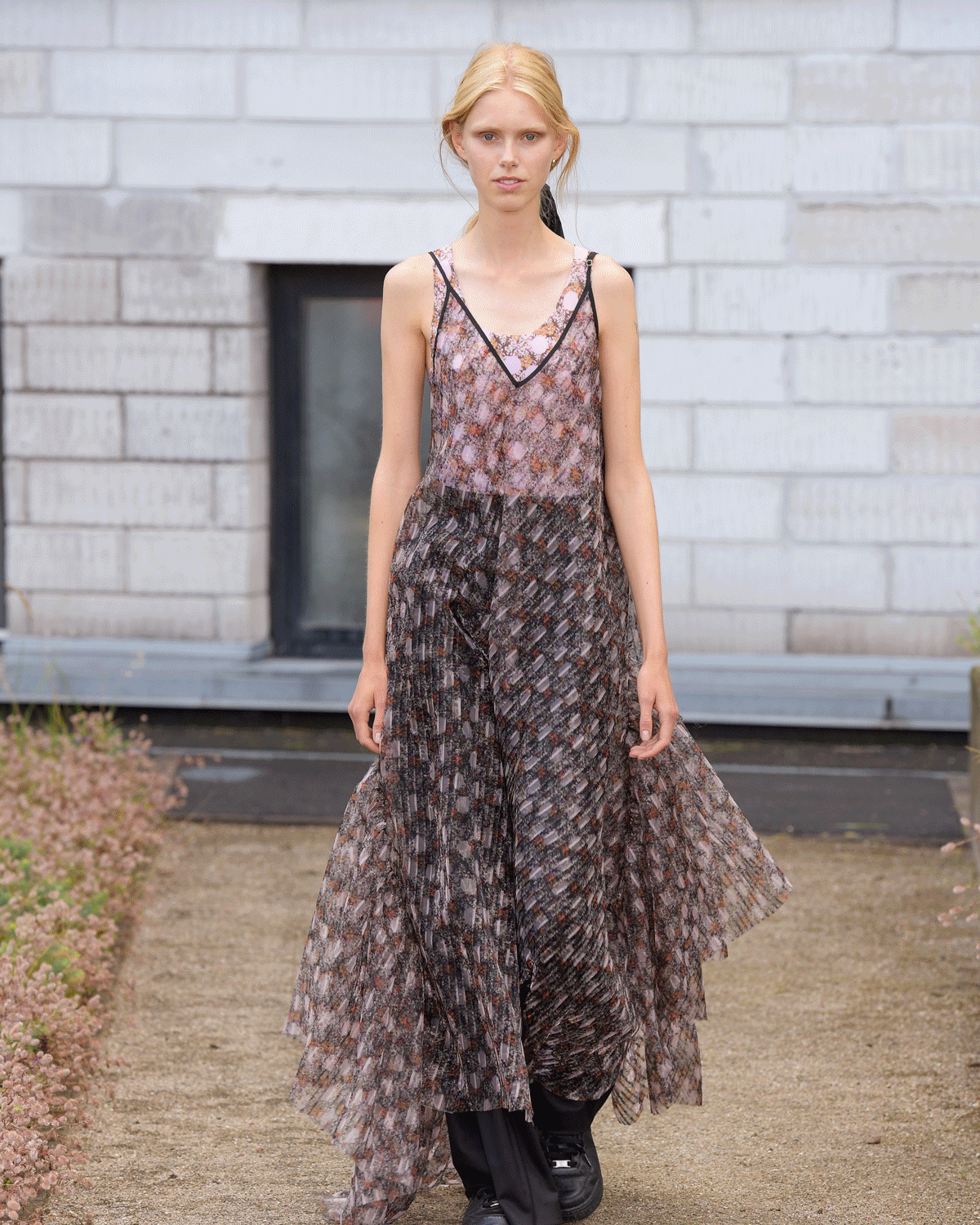 Photography: Femmes Régionales and Copenhagen Fashion Week
Styling Anders Sølvsten Thomsen