GARDE HVALSOE BOOK


In a world that is becoming increasingly digital, we treasure this very tangible brand book project for Garde Hvalsøe - Danish creators of bespoke kitchens par excellence. Creative Direction and graphic design by us.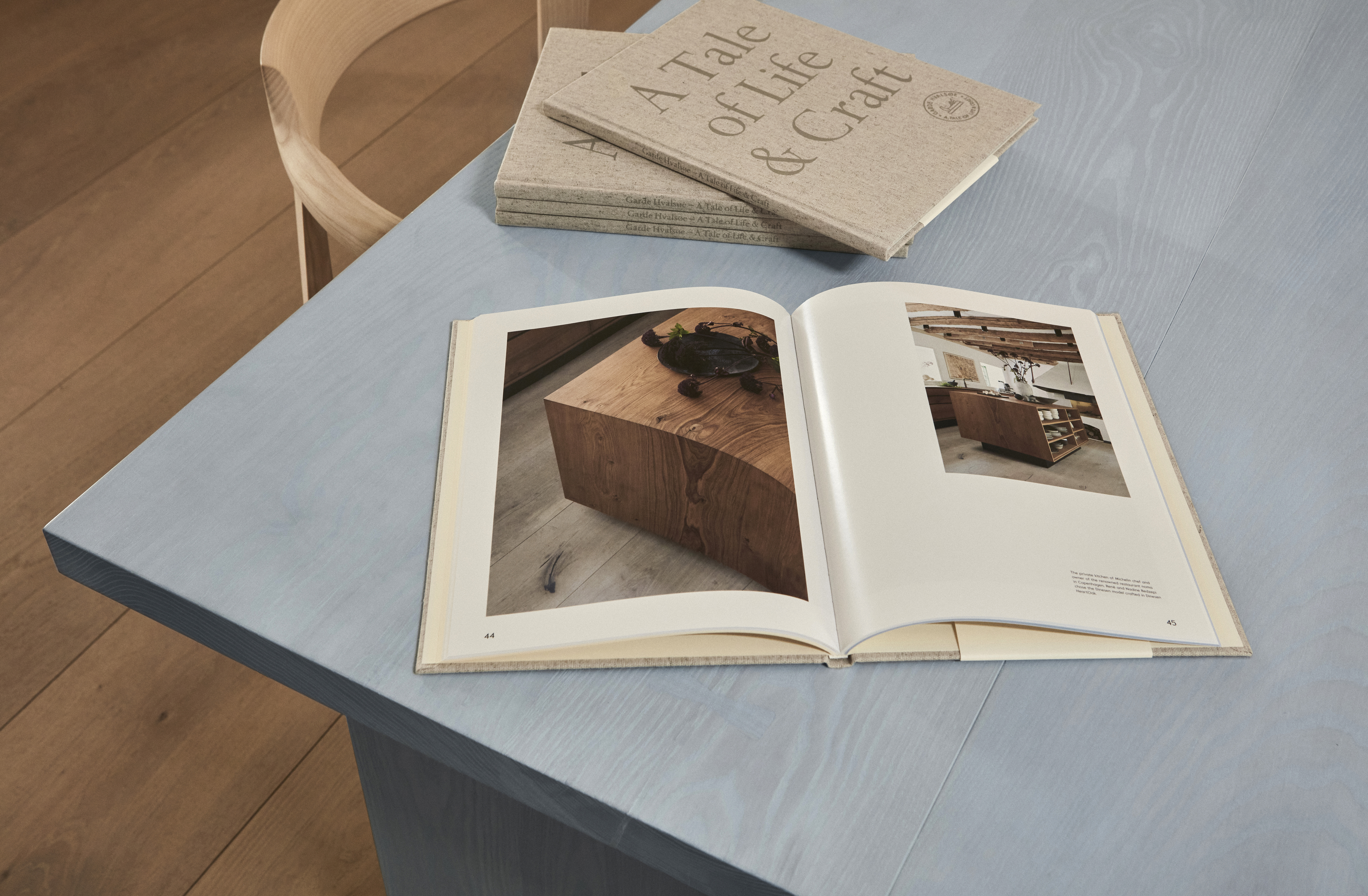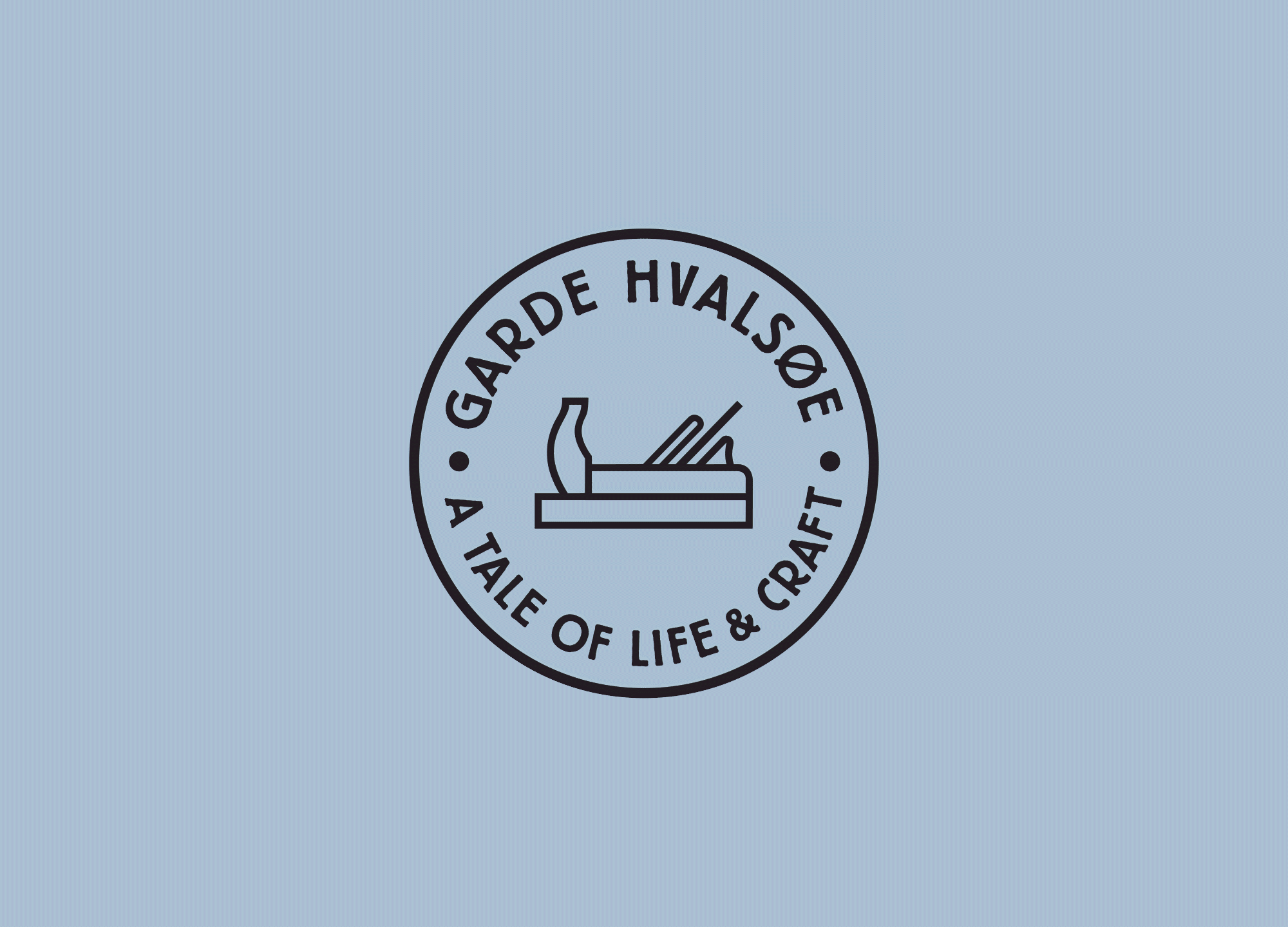 SELFMADE VISUAL IDENTITY & INTERIOR

Selfmade is a new Berlin destination for self-expression and creativity. We had the great honor to design the logo, visual identity, and interior for the café and the workshop area.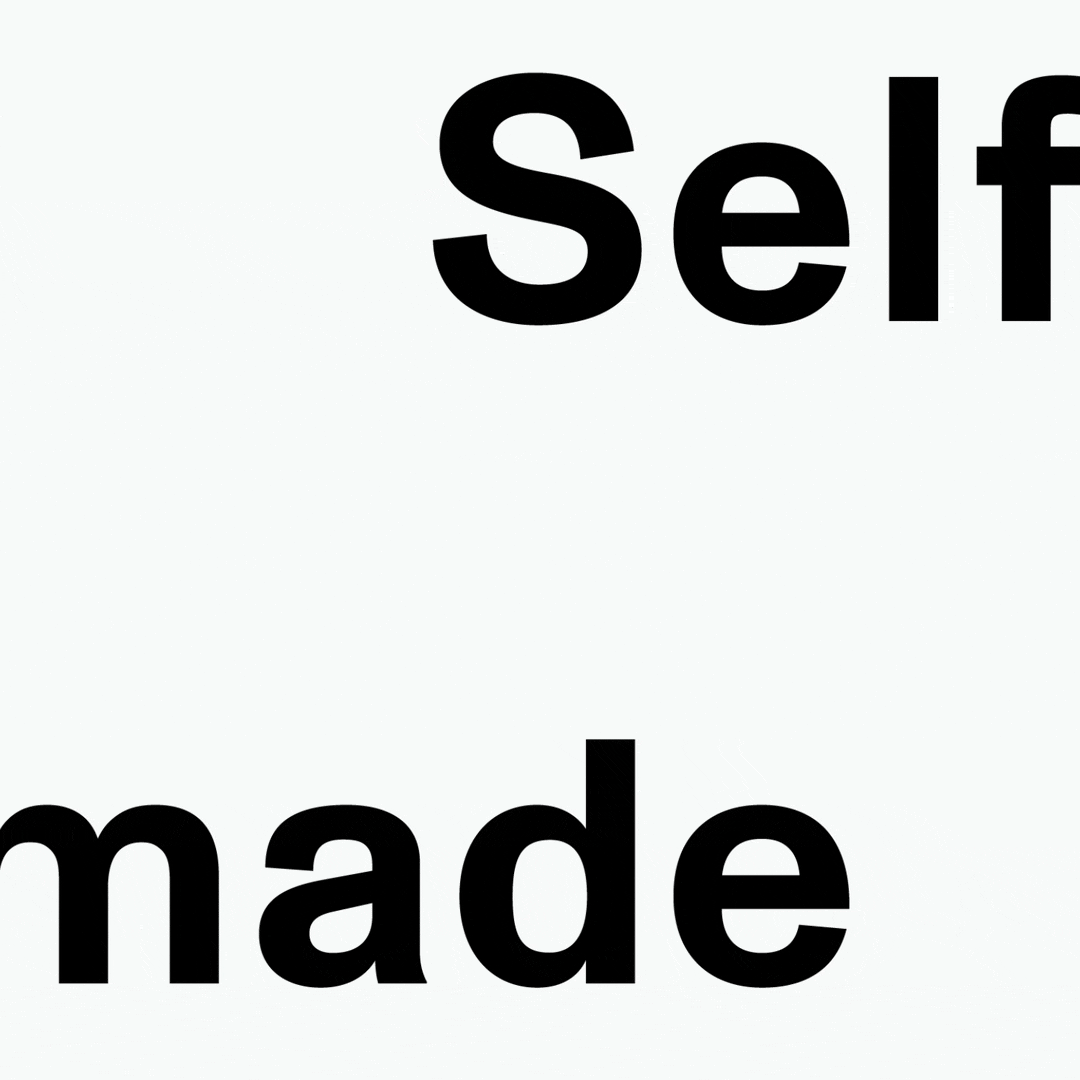 Photography: SELFMADE

NORNORM VISUAL IDENTITY


NORNORM is fully circular office furniture on subscription. Out on a mission to make workspaces better – for the people and planet. We had the pleasure to create their new extensive visual identity including logo design, graphic toolbox, tone of voice, and image direction.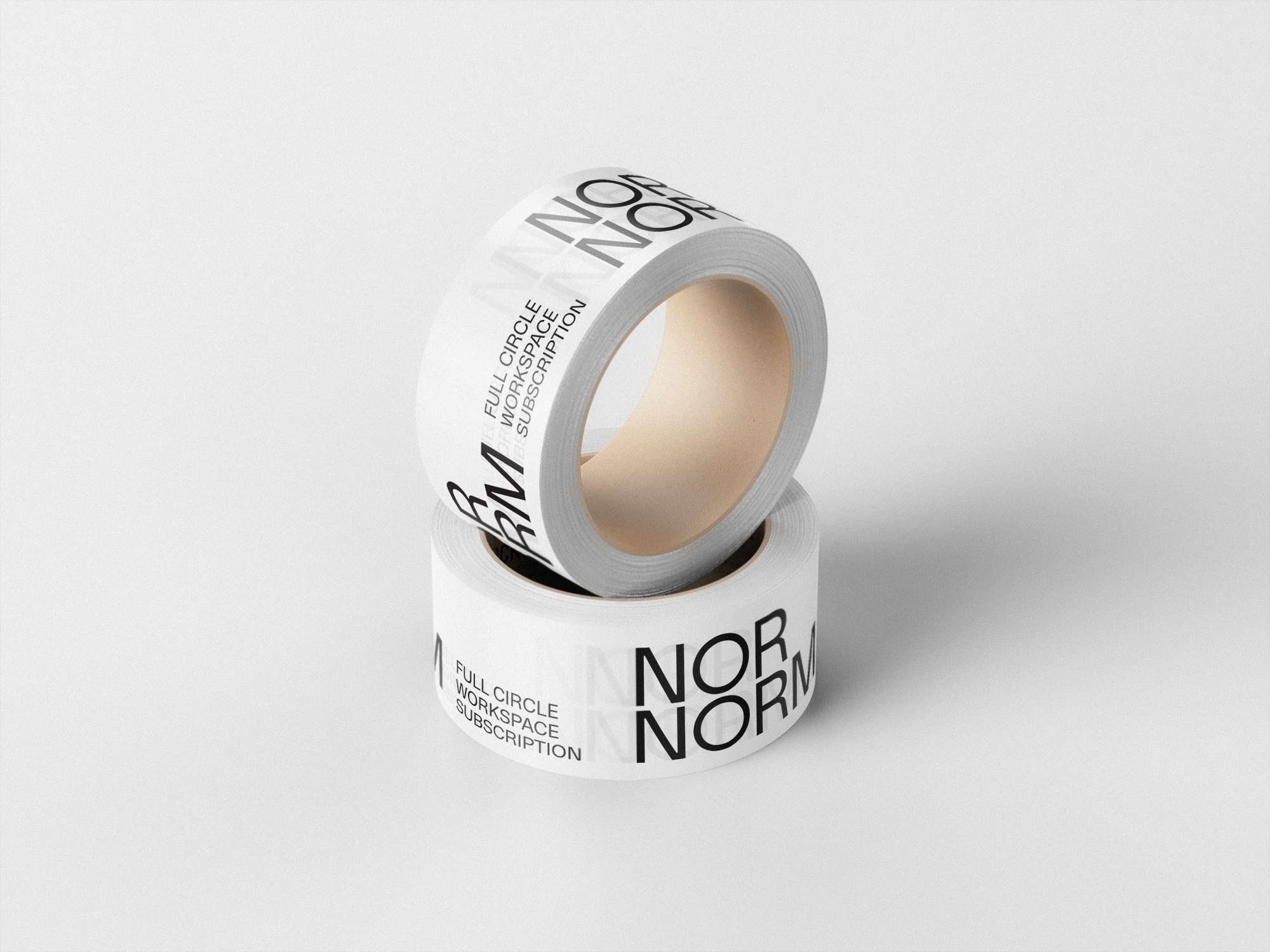 We also create the infografics, notebooks, presentations, and much more.


BRØGGER CAMPAIGN & DIGITAL PRESENTATION SS21



For the SS21 edition of Copenhagen Fasshion Week we got the opportunity to create a fashion film for London based brand Brøgger. The campaign was shot around the iconic concrete structure of Holbæk seminarium on a blessed August day. The voice reads a favorite Suzanne Brøgger (renowned Danish Writer) piece translated by designer Julie Brøgger herself. The two are not related by blood but in many ways by female spirit.





Creative Direction & Production: Femmes Régionales
Photography: Olivia Rohde & Oliver Knauer
Film Direction: Oliver Knauer
Stylist: Anders Sølvsteen Thomsen
Sound Design: Kevin Koch
Editor: Rebecca Karlsson
Casting: Camilla Bigler
Video Assistent: Mark Dexter