GRAUMANN CAMPAIGN

Creative direction, graphic design, styling and production for Graumann.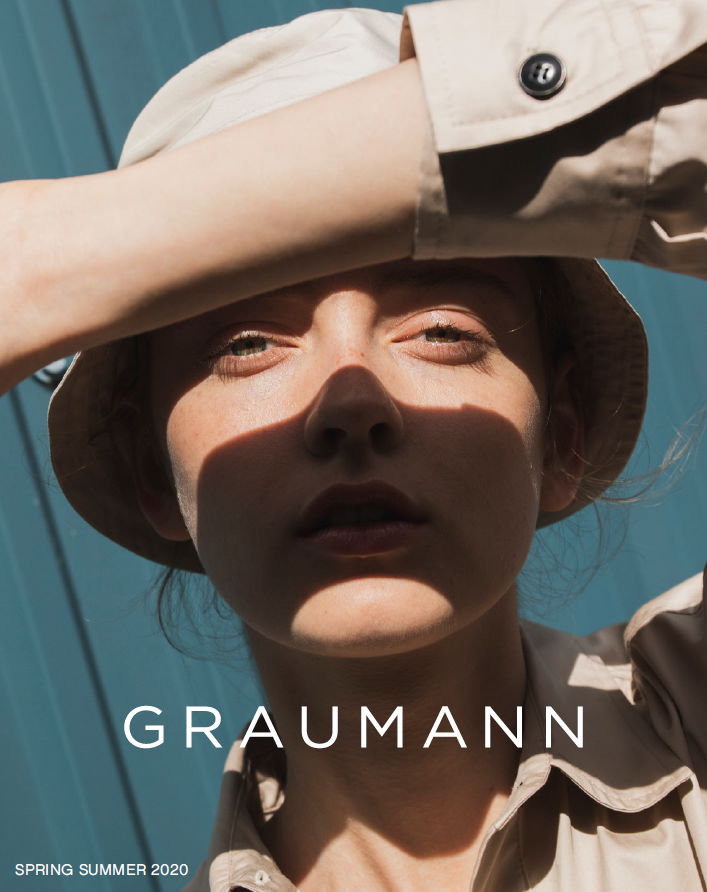 Photography: Simon Baungaard
Backstage photography: Olivia Rohde
KVADRAT PRODUCT DESIGN

Textile innovators Kvadrat commissioned us to design two curtains for their new reversible 2nd face collection. The two designs Habit and Dress come in a range of neutral to subtle coloured hues and are aimed at large scale contracts.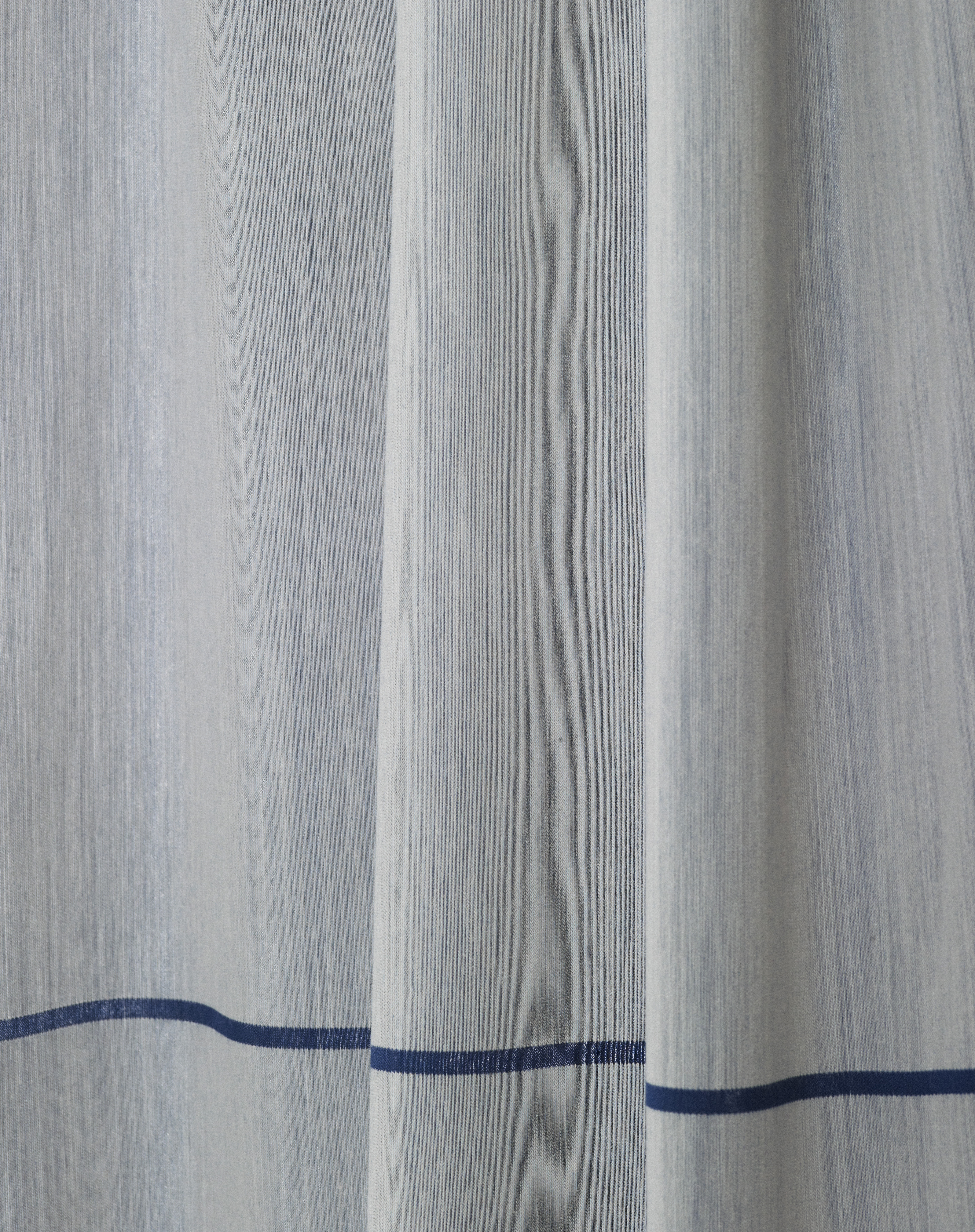 MIKKELLER HQ INTERIOR


When Mikkeller was to move into a new and bigger location they asked us to capture the spirit of the company in a new interior design. The interior of the offices bring in elements from the first ever Mikkeller bar, the love of the colorful universe of Verner Panton with warehouse-like utility elements.





Photography: Jens Langkjær

BRØGGER SHOW

Show concept and production for the Uk based designer Brøgger. We chose a less is more approach and found a beautiful secret garden in the middle of Copenhagen, with the Danish summer only adding to the natural beauty and drama of the experience.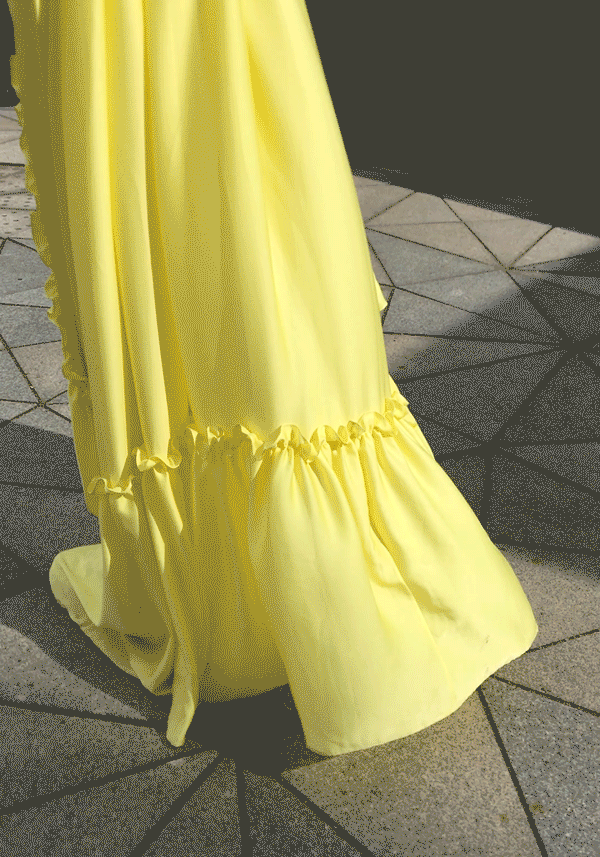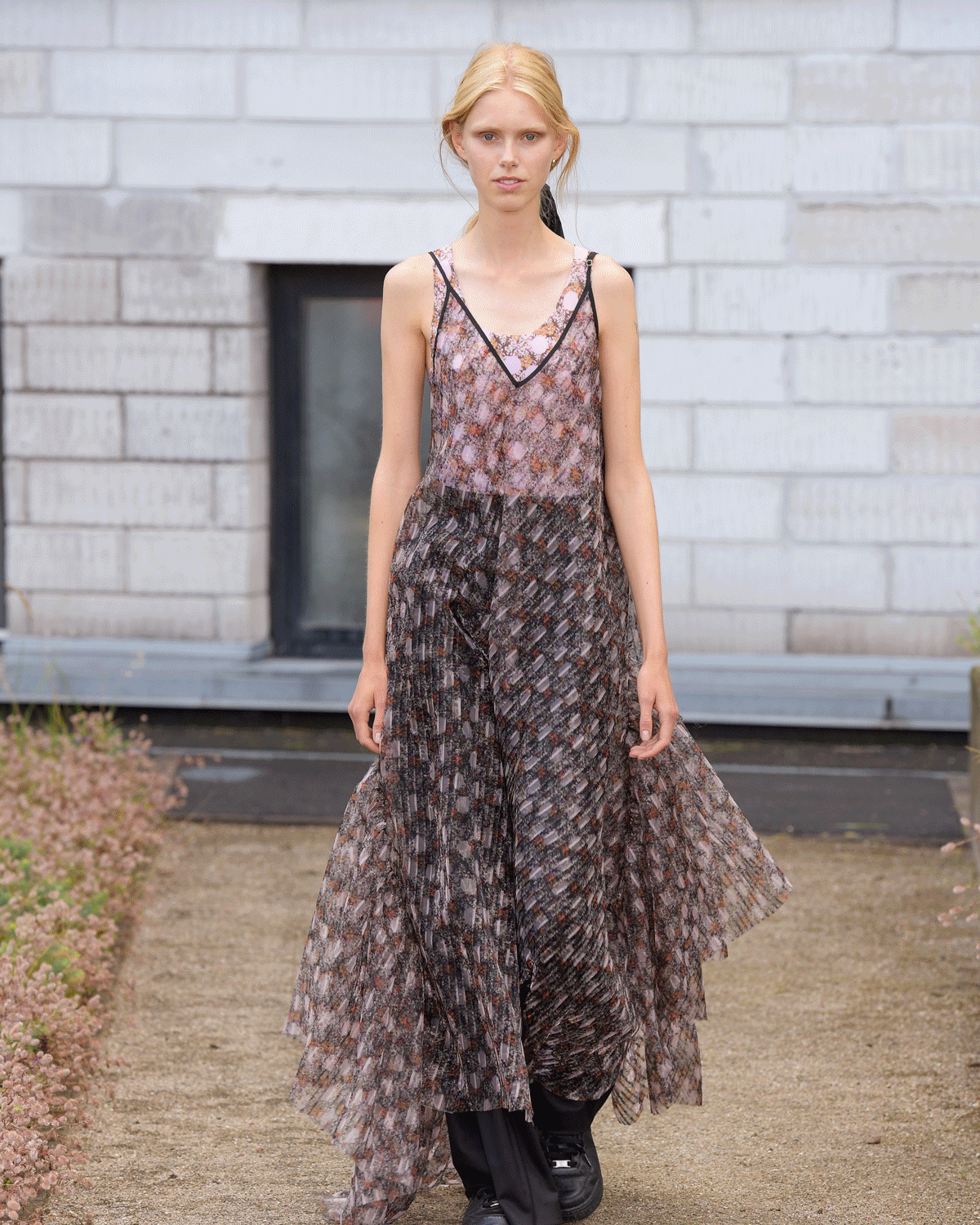 Photography: Femmes Régionales and Copenhagen Fashion Week
Styling Anders Sølvsten Thomsen